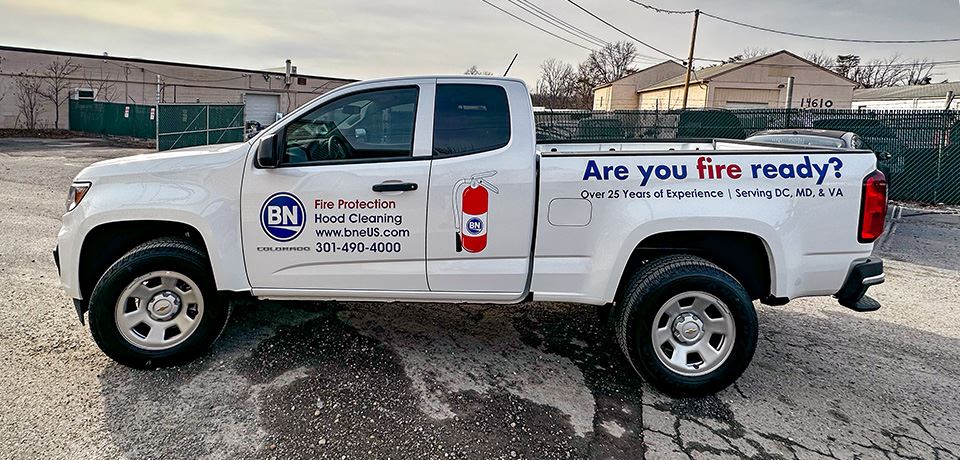 All jobs, big or small, receive the highest level of quality and attention to detail. We take pride in making every customer 100% satisfied. No matter how complicated or unique a job might be, we will get it done. We have all the necessary tools and chemicals to clean even the dirtiest items. Check out some of our jobs below.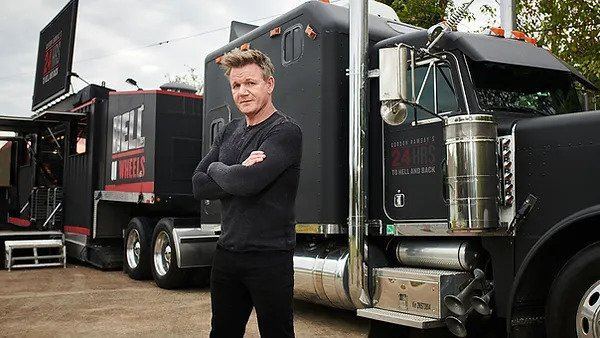 BN Commercial Cleaning and Fire Protection was selected to assist Gordon Ramsay's team with the heroic task of getting three restaurants operational at the same time after two floods destroyed much of the historic city, Ellicott City, MD, causing over $10 Million in damage, and sadly taking the lives of three people. Click here to learn more.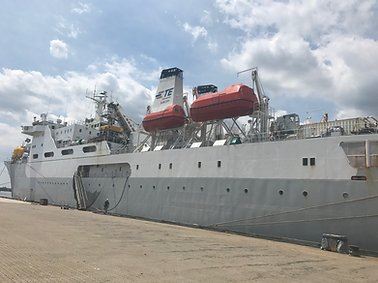 SubCom is the leading global partner for today's undersea data transport requirements. Being at sea for long periods of time, the window to clean their ships is quite small, creating a large challenge. Click here to learn more about how we overcame.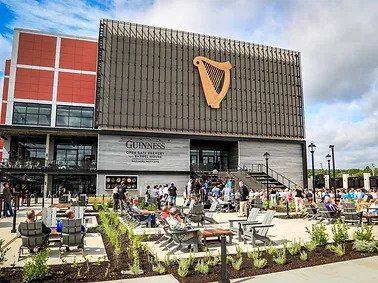 Guinness Opened the legendary Open Gate Brewery in Baltimore, MD back in 2015. This brewery is a center of exploration and innovation in barrel-aging and is on the site of the historic Calvert distillery in Baltimore County. With history in our hands, find out how we protected the site while making it shine. Click here for more.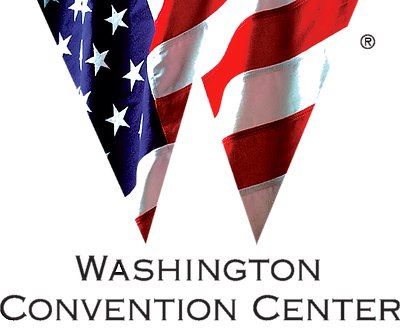 Many of the conference-goers keep kosher, requiring the koshering of the entire kitchen and equipment. This cleaning requires many steps, precautions and special knowledge. Click here to find out more about how we accomplished this large task.
Don't Take Our Word for It
See what our clients have to say about our completed work.
"Outstanding communication and best cleanliness of our kitchen hood! My manager came in to open our kitchen and had a clean hood . The company before would leave a mess for us to clean up. Thank you BN Commercial Cleaning!"

- Cindy M.

"The service was great they work above and beyond .. 101% recommended."

- Ray Ann D.

"These guys did a great job. They cleaned up after themselves they respected my facility and it was much appreciated."

- Thomas L.