Grease Containment Systems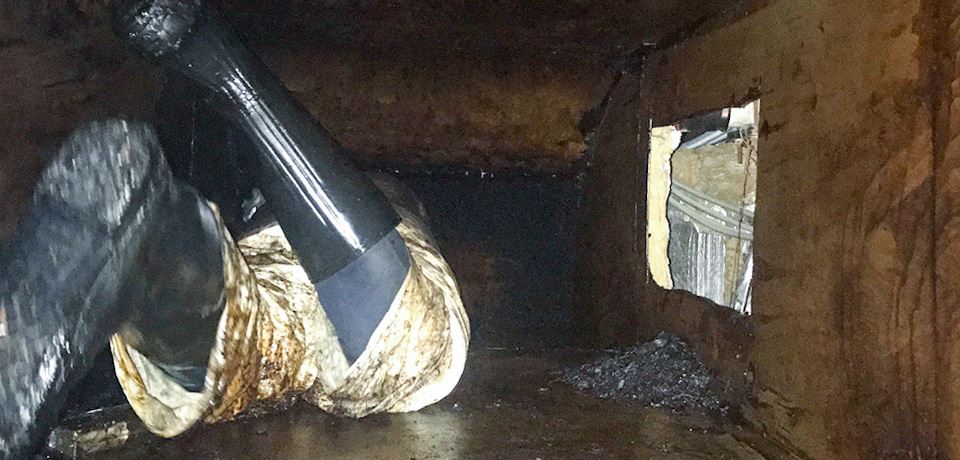 Grease Containment System
A deep clean of the entire hood system
Did you know a rooftop Grease Containment System is a crucial piece of equipment to mitigate fire risk, rooftop damage, and pollution? Without a system installed, grease, fats and oils can leak and spread from the upblast fan onto your roof and into the air. This creates a deadly fire hazard. BN uses the best system on the market, the Grease Guard®.
"Grease Guard® Rooftop Defense Systems® are specifically engineered to properly collect and contain rooftop discharge. Each part of our system has a specific purpose that ensures your rooftop is properly protected. The Grease Guard® not only collects fats, oils, greases, and chemicals, it also takes other key factors into consideration.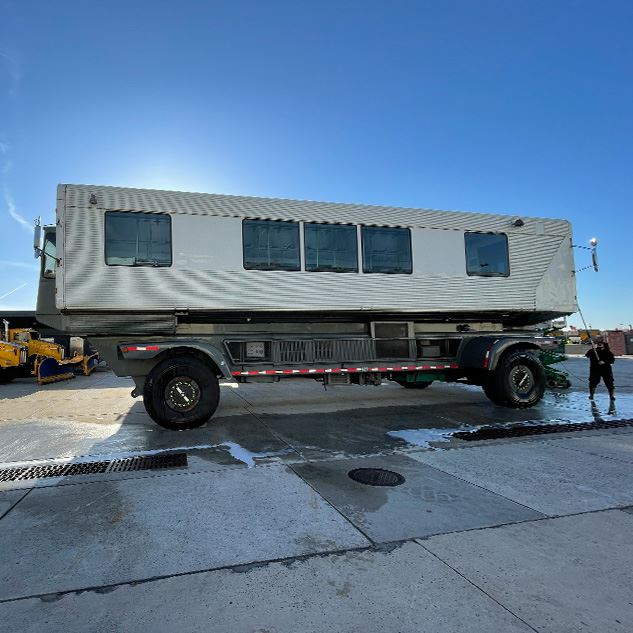 The Grease Guard® is also:
Weather-resistant
All the filters are hydrophobic. This essentially means that water will bead off and filter through the system without being absorbed. The filters also are designed to protect from UV Rays, preventing long-term damage to the filter system. Additionally, The unit is low profile and installed tightly around the curb, preventing wind gusts from carrying the stand-alone Grease Guard® off of the rooftop.
Fire resistant
We spray each layer of the Grease Guard® with a fire retardant chemical that meets NFPA 96 standards. This has been proven by Underwriters Laboratories through extensive fire testing. It is important that the grease contained in our system is not a fuel tank for a kitchen exhaust fire.
Stand-alone
The Grease Guard® does not interfere with exhaust equipment operation. It is installed around the base of the exhaust equipment without ever having to shut off power to your operation. This means maintenance can be done during hours of operation. The unit is also built structurally sound enough to ensure other teams on your rooftop won't affect the Grease Guard's ability to absorb contaminants.
Customizable
The Grease Guard® has many variations and sizes to meet even the most robust containment demands. With our XHD heavy duty filters, to our small single-sided Drip Guard®, we can configure a solution for any type of ventilation equipment where fats, oils, greases, and chemicals are a problem."
​See the graphic below for a deep look at the Grease Guard® system.