Pollution Control Unit Cleaning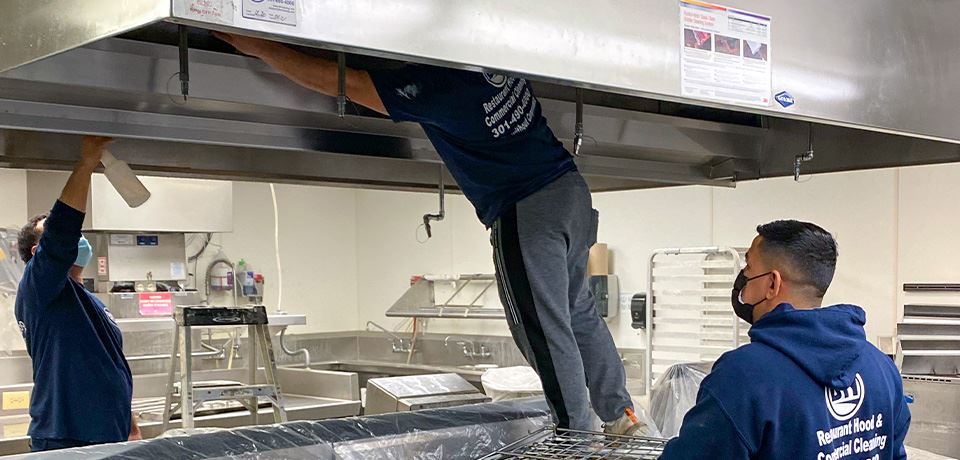 Professional Upkeep for Longevity
Pollution Control Unit (PCU) Cleaning in Washington, D.C., Maryland & Virginia
At BN Commercial Cleaning and Fire Protection, we offer highly recommended cleaning services for commercial kitchen PCUs (or scrubbers or ecology units, if you will). A clean pollution unit control is crucial for a safe and productive commercial kitchen. As efficient as this critical system is to filter out smoke and grease particles in the kitchen, professional deep cleaning is required at regular intervals to ensure that the filters and exhaust system are free of grease and excess debris so that the PCU can continue to perform its function.
Our PCU cleaning experts are equipped with decades of industry experience and the advanced tools to carry out any commercial kitchen cleaning project. We can help you preserve the air quality, health, and safety of your establishment with guaranteed work.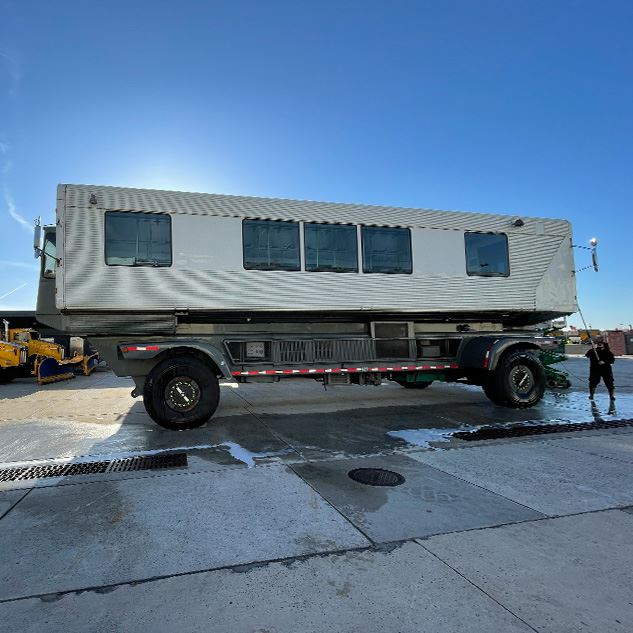 Reduce Your Fire Risk
Baltimore Cleaning Services for Pollution Control Units
In our PCU cleaning services, we don't create any new air quality problems as we address your current health and fire safety issues. We offer green products to promote the cleanliness and safety of your kitchen as well as the well-being of the environment as a whole.
What else sets our commercial kitchen cleaning crew apart?
30+ Years of Industry Experience
Insured & Background-Checked Employees
Over 1,000 Satisfied Customers
Proven Success in Demanding Projects
Weekend Appointments & Free Consultations
At BN Commercial Cleaning and Fire Protection, we back all of our work with a satisfaction guarantee. If there's something we missed, we want you to let us know and we'll take care of it. We understand that the health and safety of your staff and guests are at stake, so we do whatever it takes to get the job done right.
Call (301) 889-9268 today or contact us online for all your commercial kitchen cleaning needs.