Restaurant Fire Suppression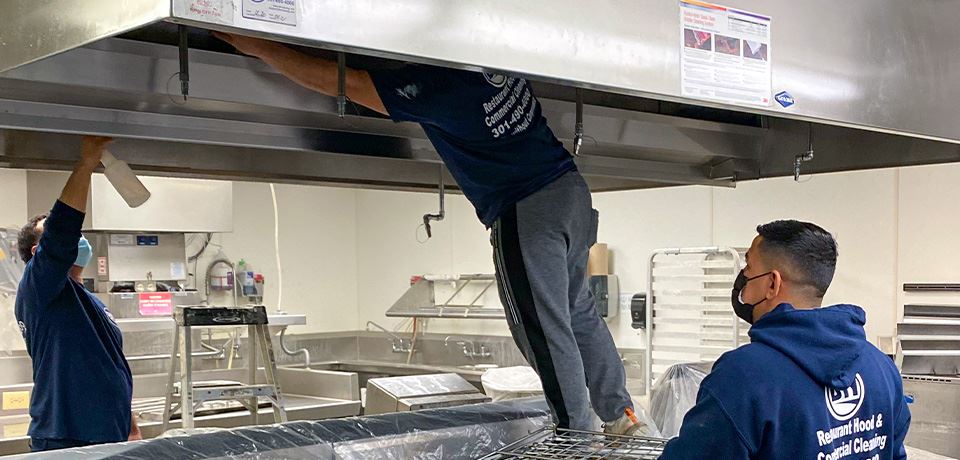 Our Services
With BN Commercial Cleaning and Fire Protection, our work is always insured, thorough, and code compliant. If the service you're seeking is not listed below, please give us a call at 301-889-9268. We can clean just about anything. We also offer a satisfaction guarantee for everything we do.
Restaurant Fire Suppression
Kitchen Suppression System Cleaning & Services in Washington, D.C.
Having a fire extinguisher on site is not enough. Neither is a hood suppression system complete without regular inspections, maintenance, and cleaning services. From annual inspections to recharging and hydro testing, BN Commercial Cleaning and Fire Protection provides all your fire suppression and fire extinguisher needs.
You need a fire extinguisher that's kept in good condition per maintenance codes of the NFPA and local fire departments. This requires annual inspections, possible part replacements, and testing. In some cases, you may need to purchase new fire extinguishers for your facility. We can also ensure that your hood suppression system is in good order and provide any cleaning services needed to ensure that your kitchen and the entire establishment are safe from a fire. Our licensed, insured technicians can help you with all of your fire safety needs.
Get your free, on-site fire safety consultation. Call (301) 889-9268 today!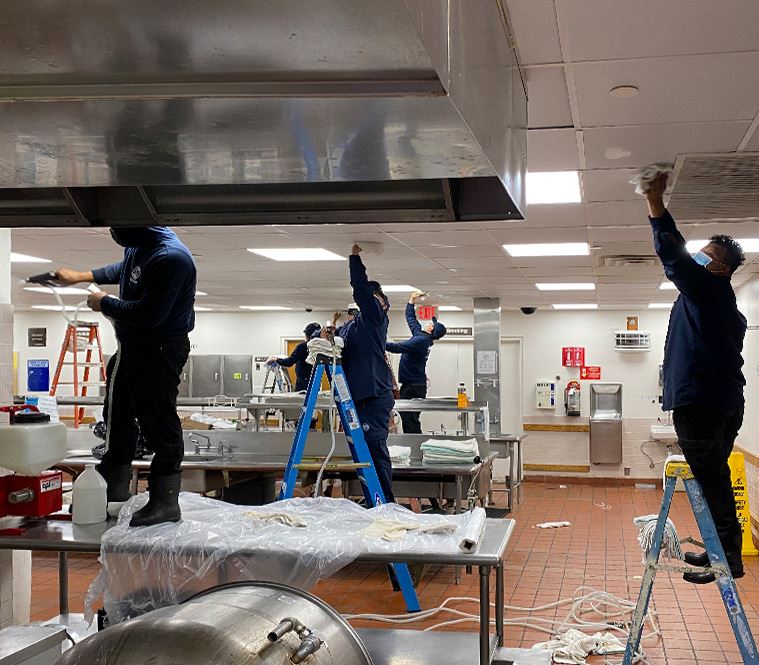 Kitchen Hood Services
Commercial Kitchen Cleaning & Fire Prevention in Baltimore, MD
After more than 30 years in the industry, we know that experience alone is not enough to keep your kitchen as safe from fire hazards as can be. Our seasoned technicians continue to train with the ICC and Maryland Fire Marshal's office to stay up to date with the latest fire codes. This means that our team can ensure your fire suppression systems are up to NFPA, state, and local codes.
From inspections and testing to repairs, cleaning, and upgrades, we have your fire safety needs covered. In fact, we offer a satisfaction guarantee on all our services. With our customer reviews and 99% satisfaction rate, we're known for living up to that commitment. Find out how we can keep your personnel, guests, and establishment safe from fire risks.
Call (301) 889-9268 today or request your consultation or service online. Se habla español.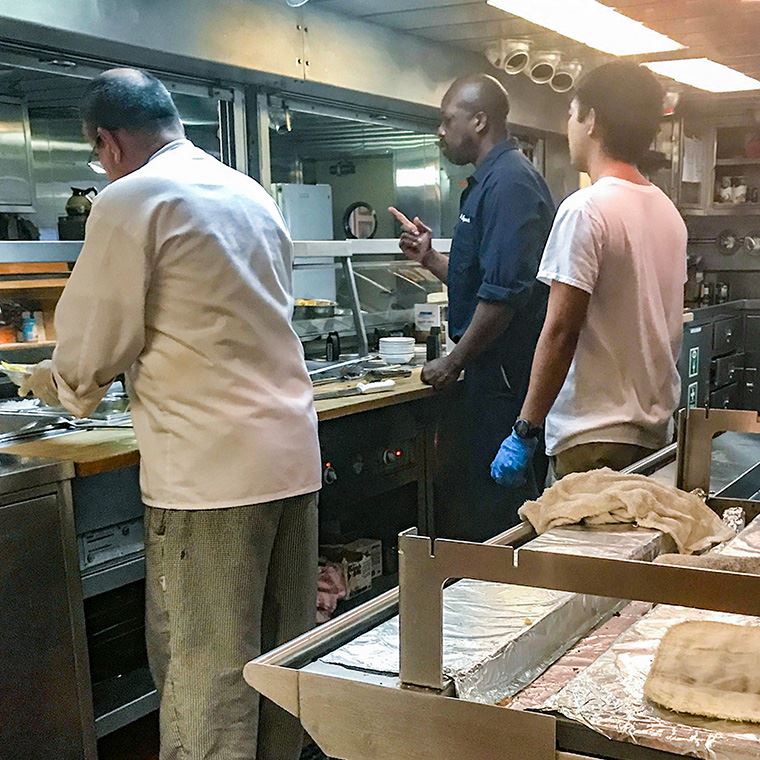 Don't Take Our Word for It
See what our clients have to say about the work we've performed.
"Outstanding communication and best cleanliness of our kitchen hood! My manager came in to open our kitchen and had a clean hood . The company before would leave a mess for us to clean up. Thank you BN Commercial Cleaning!"

- Cindy M.

"The service was great they work above and beyond .. 101% recommended."

- Ray Ann D.

"These guys did a great job. They cleaned up after themselves they respected my facility and it was much appreciated."

- Thomas L.

"BN Commercial Cleaning did a tremendous job for us! Incredibly courteous and attentive, would highly recommend!"

- Alex B.

"The 2 gentlemen who worked the hood cleaning last night were spot on! They left the back metal wall shiny and clean apart from the standard hood cleanup."

- Carlos V.

"Quick and Efficient"

These guys went above and beyond, were quick and efficient.

- Steve K.

"The work was very well performed. The hood looking like brand new.
"

- Chris S.

"Always perfect."

- Marianna P.