Powerful, Non-Toxic Cleaning
Kitchen Surface Cleaning in Washington, D.C., Maryland & Virginia
At BN Commercial Cleaning and Fire Protection, we use specially formulated cleaning solutions that are eco-friendly. This ensures that bacteria, grease, and dirt are removed from your kitchen surfaces without causing any damage or leaving lingering odors. We take pictures before and after every service to document the performance of each job, and we back each job with a satisfaction guarantee.
Our kitchen surface cleaning crew delivers five-star results for:
Floors
Walls
Appliances
And more!
When it comes to commercial kitchen cleaning services, we are backed by a 99% satisfaction rate. Our experienced, insured crew knows how to get the job done right. Reach out to kitchen cleaning experts today to enjoy clean, disinfected, and sanitized kitchen surfaces.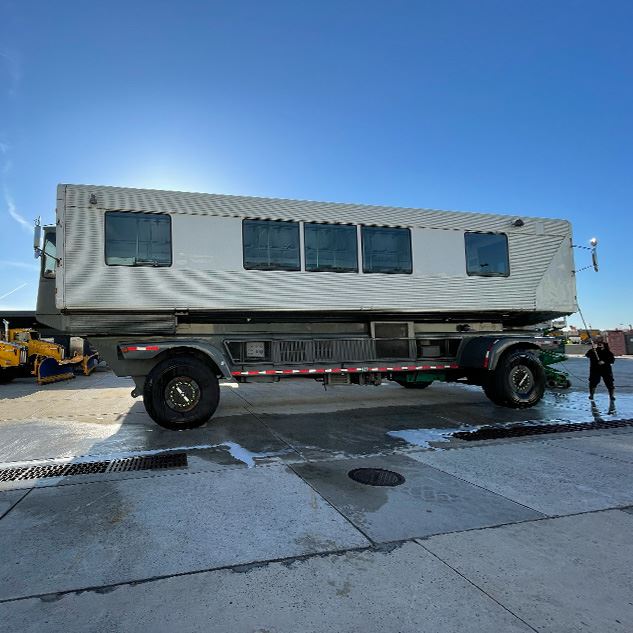 Green Products & Fire Safety
Baltimore Cleaning Services for Kitchen Surfaces
In a space that can be rife with fire hazards, we are proud to use safe, environmentally responsible cleaning agents. We work to thoroughly reduce your fire risks by eliminating grease buildup and other dirt, bacteria, and debris that can cause health and safety problems, ensuring that every nook and cranny is clean and everything is up to code.
We bring more than 30 years of industry experience to each project we tackle, and that includes a successful track record of handling everything from surface cleaning for every kitchen on commercial ships to smaller but more complex projects, such as preserving the kitchen of a historical site. Our commercial kitchen cleaning team is up for any challenge. Find out why we come trusted and recommended by more than 1,000 businesses, hotels, and restaurants. Contact BN Commercial Cleaning and Fire Protection today.
Call (301) 889-9268 today to book service or request a free consultation. We're available for appointments on weekends too!