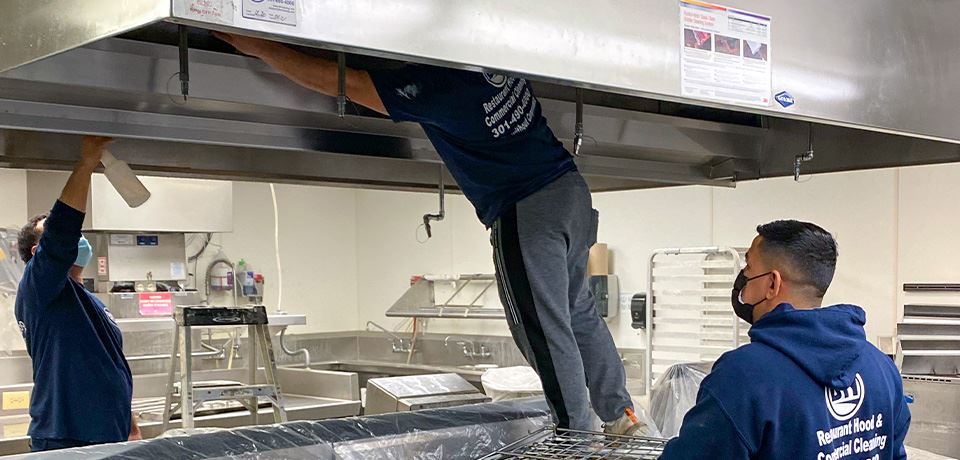 Deep Clean the Entire System
Kitchen Hood Cleaning in Washington, D.C., Maryland & Virginia
At BN Commercial Cleaning and Fire Protection, we guarantee a 5-star clean every time. Our veteran cleaning crew has spent more than 30 years in this industry, and we bring the advanced equipment and expertise it takes to provide state-of-the-art cleaning for commercial kitchens. With this thorough cleanliness, we not only prevent dangerous grease buildups, but we also ensure that your kitchen's fire suppression systems are primed to spring into action if a fire ever starts.
Also referred to as the exhaust system, the kitchen hood system must be cleaned from end to end to ensure full protection from fire. At }, we do just that, all the way from the rooftop fan, through the duct system, down to the hood and kitchen line. We take pictures before and after every service, but pictures don't do justice to the shine you'll see in person. Find out how we can deliver the kitchen hood cleaning services you need. We back all our work with a satisfaction guarantee!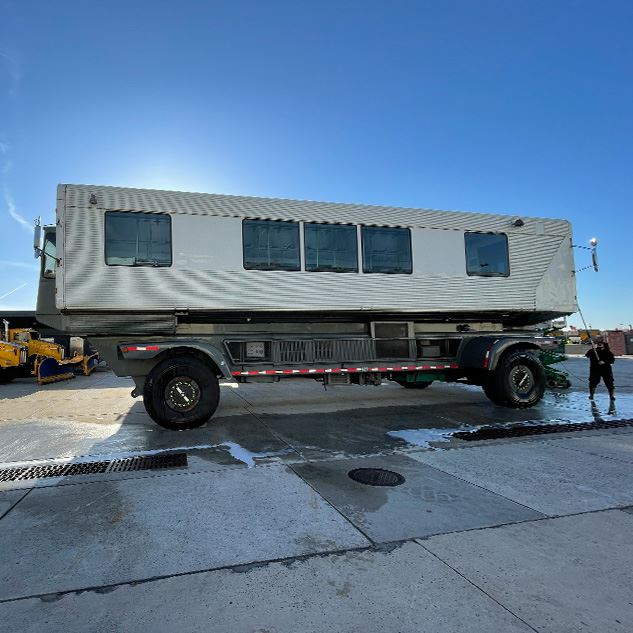 Hood Cleaning & Fire Prevention
Kitchen Hood System Cleaning in Baltimore, MD
This is more than a surface clean, though we do leave every piece of kitchen equipment shining. We ensure that there is no debris in the filters, buildup along the ductwork, or grease anywhere else in the exhaust system. We strictly follow the codes of the NFPA Standard for Ventilation Control and Fire Protection of Commercial Cooking Operations. Our crew can help ensure that your facility is safe from the constant threat of fire.
We're available throughout the week, including on weekends. Whether you want to book a cleaning or take advantage of a free consultation, we are available to provide the expert inspection and cleaning services you need. Let BN Commercial Cleaning and Fire Protection help you ensure that your kitchen remains safe, healthy, and free of fire hazards.
Please don't hesitate to schedule your free consultation today. Call (301) 889-9268 to reach our Washington, D.C. kitchen hood cleaning team.