Fire Extinguisher Services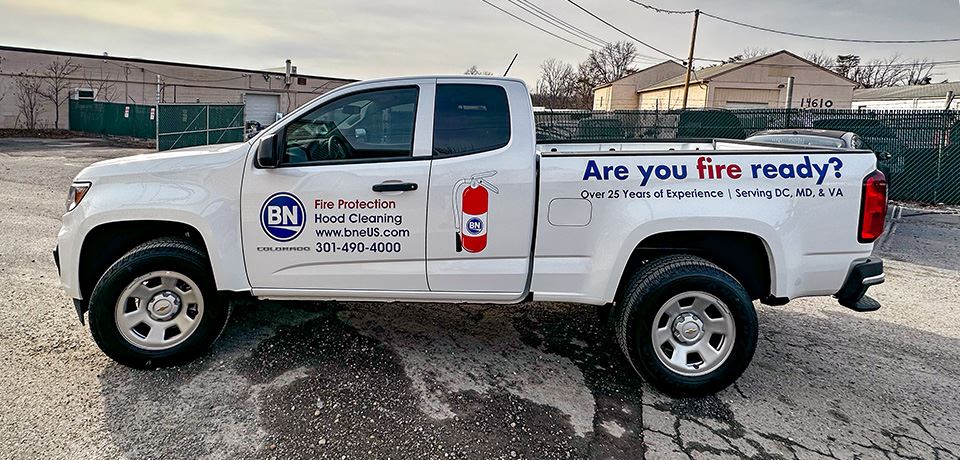 Equipment Sales
Don't know which fire extinguisher you need for your facility? Don't know how many you need?
Don't Worry! We got you covered.
BNE's licensed and knowledgeable technicians will help you select the right equipment and quantity to protect you and your facility.
Maintenance
Simply having a fire extinguisher isn't enough, it must be maintained according to NFPA 10 and Local Fire Codes. A fire extinguisher must be emptied and broken down every 6 years. Some parts begin to wear and need replacing to ensure the fire extinguisher can be properly used.
Hydro Tests & Recharging
Every 12 years (or 5 years for CO2, K Class, and Water based extinguishers) a fire extinguisher must be emptied, broken down, and be pressure tested to ensure the cylinders efficacy. If it passes, all necessary components are replaced and the fire extinguisher can be placed back in service.
Inspections
Annual Inspections are required per NFPA 10 and Local Fire Codes. During this inspection, all annual maintenance is carried out on the fire extinguisher to ensure its ready for use. This annual inspection can save your facility by identifying and fixing all issues with the fire extinguisher before its too late.
Call now to schedule a free estimate!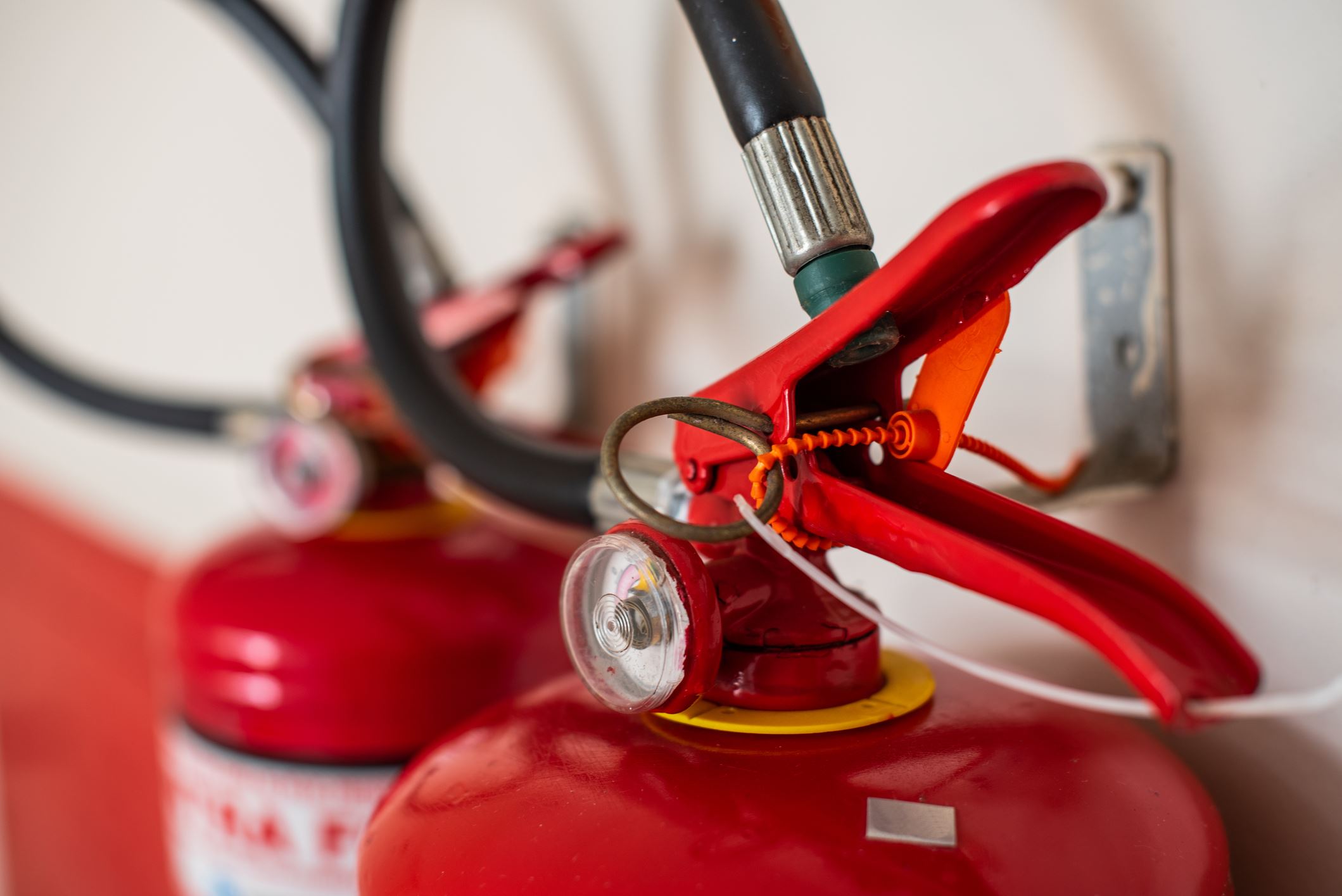 Maryland Fire Marshal
We work closely with the Maryland Fire Marshal's office to stay up to date with fire codes.
Continuous Training & Education
Our technicians receive ongoing education and training through certified training entities.
Strict Code Adherence
BN follows NFPA, State, and Local Compliance codes to ensure your system is ready.
International Code Council
We are proud to work with the ICC to train our technicians with the most robust education.
5-Star Service
If you're not satisfied with your service, we will do everything possible to change that.
Experience & Reviews
We've been in the industry for over 25 years. Our reviews speak for themselves.