Kitchen Equipment Cleaning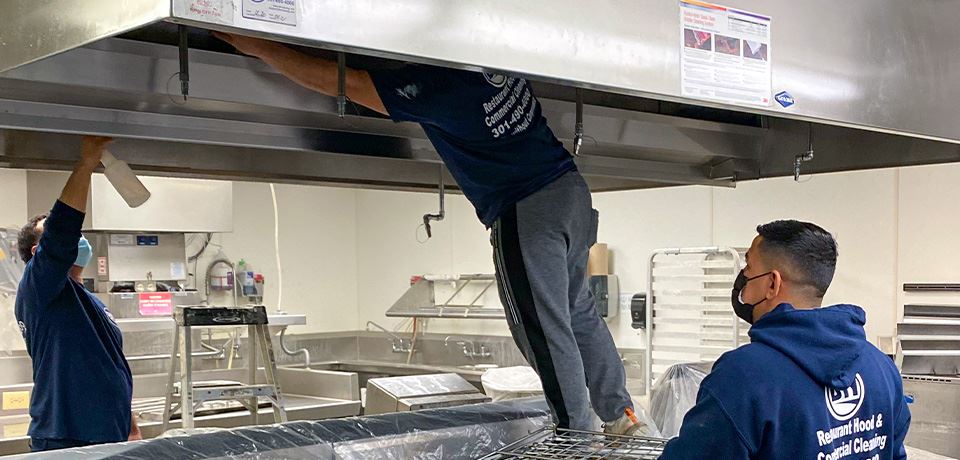 Gain Safety & Efficiency
Kitchen Equipment Cleaning in Washington, D.C., Maryland & Virginia
At BN Commercial Cleaning and Fire Protection, we deliver comprehensive cleaning services for commercial kitchens. We don't just sanitize surfaces and maintain hood suppression systems; we also deep clean kitchen equipment. From fryers and fridges to ovens, freezers, dishwashers, and more, we use green, non-toxic products to degrease, de-lime, disinfect, and cleanse effectively and thoroughly. With our state-of-the-art cleansing agents and proven cleaning process, we'll leave your kitchen equipment spotless and tidy, free of damage and lingering smells.
Our kitchen cleaning crew is insured, background-checked, and provides a satisfaction guarantee in every project we take on. We are available throughout the week to meet with you and discuss your commercial kitchen cleaning needs. We also can speak Spanish. See for yourself why we have been relied on and trusted by national businesses, restaurants, and hotels for years. Contact us to request your no-cost consultation!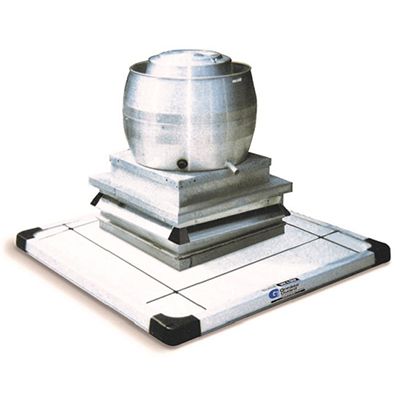 We Leave No Stove Unturned
Thorough Kitchen Equipment Cleaning in Baltimore, MD
With more than three decades in the industry, our commercial kitchen cleaning crew has the expertise and equipment to tackle any cleaning project. We understand the importance of getting the job done right, and we take every cleaning service seriously. The health and safety of employees and customers depends on washed and sanitized kitchen equipment, and ensuring that grease deposits and other buildup are scoured away helps keep the kitchen safe from fire hazards. Whether it's intricate coffee machines or a significant number of appliances that need to be thoroughly washed on a tight timetable, we do what it takes to ensure cleanliness and fire safety.
We have a proven track record of rising to the occasion on demanding projects, and we're known for serving with integrity and professionalism, ensuring that our customers are thrilled with our results. Turn to BN Commercial Cleaning and Fire Protection for guaranteed kitchen equipment cleaning.
Call (301) 889-9268 or request your free consultation online. Let's discuss all your kitchen cleaning needs and how we can deliver stellar solutions.